Explore our Trails
Within our property we have a 3 km trail. The first part crosses 9 ha of protected forest in recovery. The forest is located within a strip of altitudinal vegetation where the premontane forest (1000–2000 m) and montane forest (2000–3000 m) find each other. Part of our conservation work is to know and understand the diversity of plants present in the forest. Therefore, a floristic inventory was carried out to learn about the entire plant component. Within this small space, 360 species were found, of which 348 are native to Costa Rica. The low percentage of exotic species (3.3%) indicates the good state of the natural ecosystem. In addition to the native species found, 11 are endemic to Costa Rica.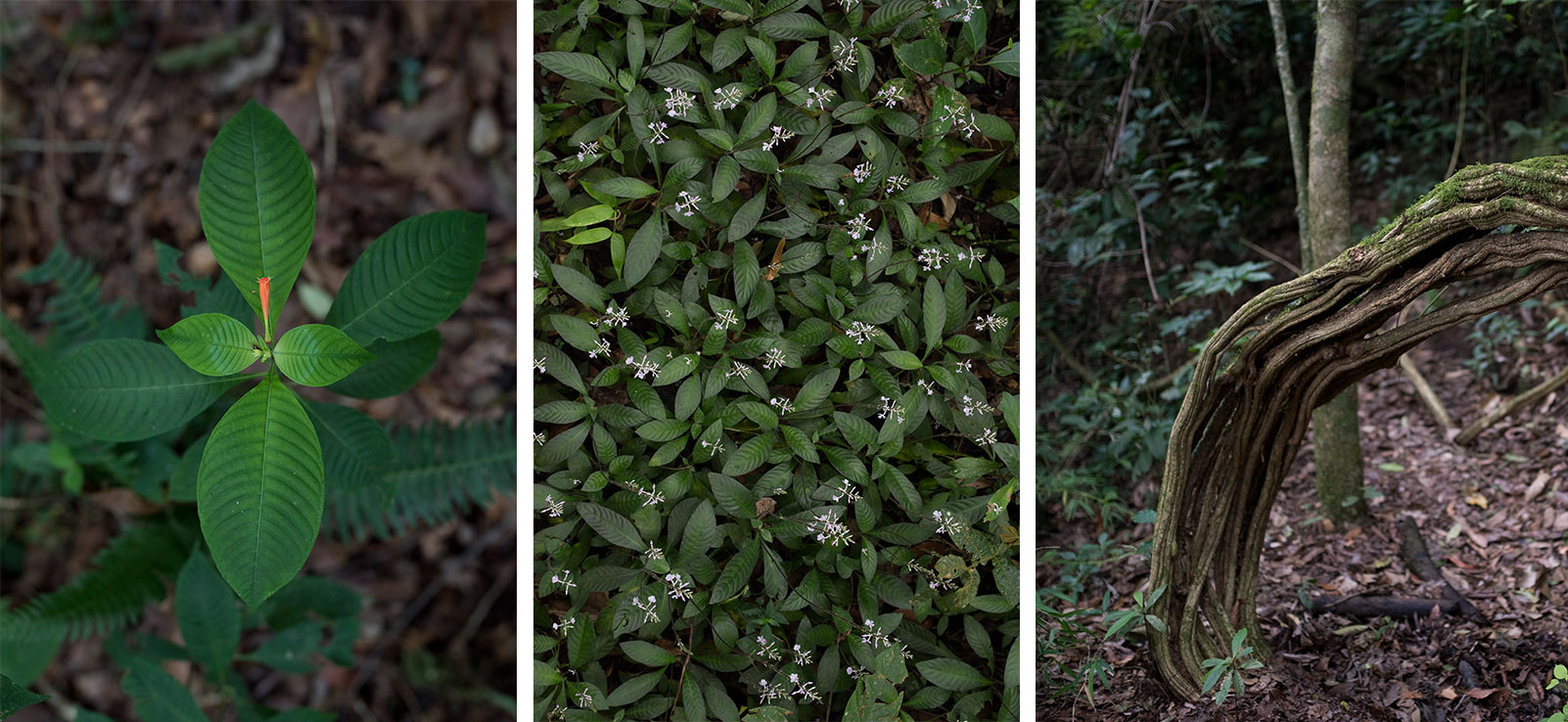 The second part of our trail goes through our coffee and avocado plantation. The coffee we grow, is catuaí, one of the most common varieties in high altitude coffee plantations. Since coffee needs shade to develop properly, we decided to plant avocado, also seeking economic diversification and increasing biodiversity in the field.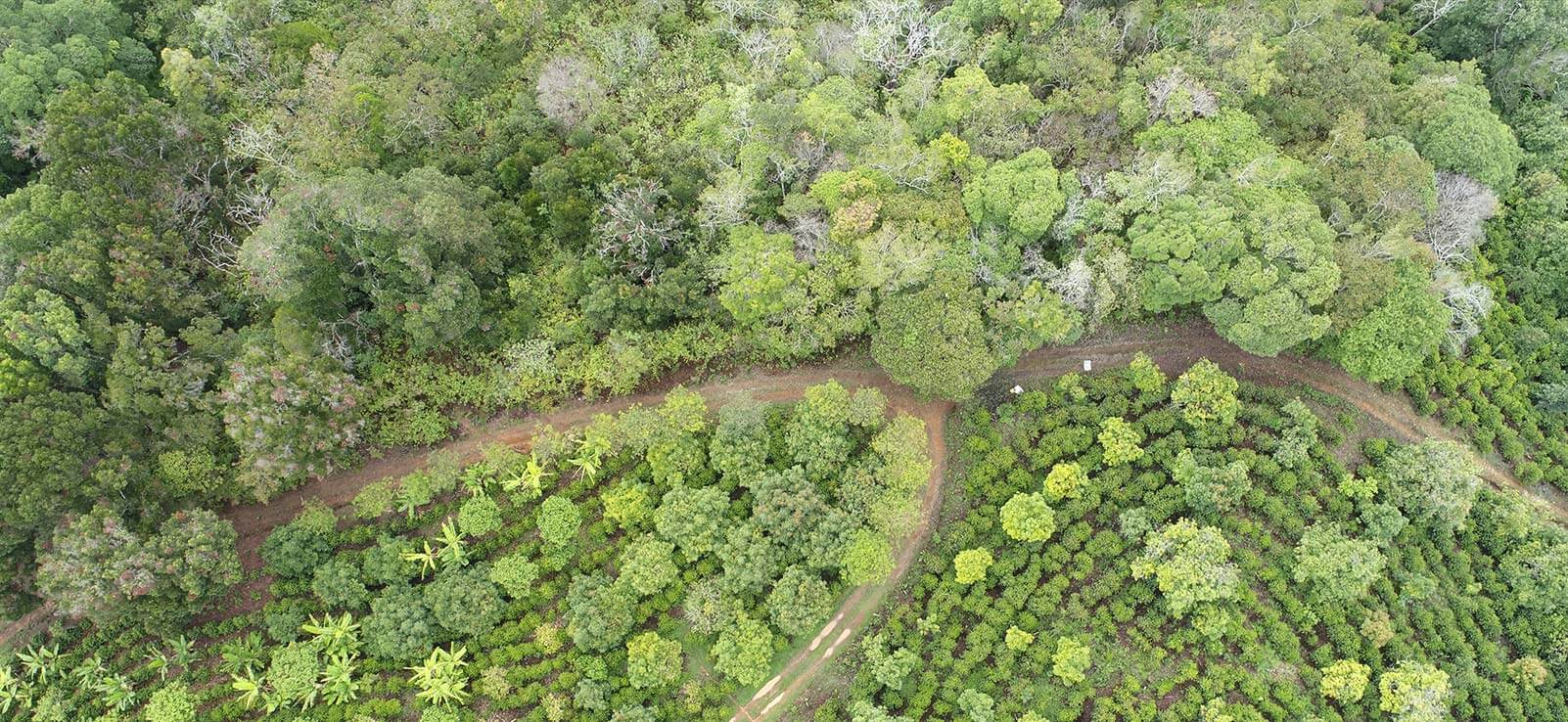 We also recommend a walk of almost 4 km to the town of Santa María. From the Lodge, you can take the old road to Copey, and enjoy mountainous landscapes full of coffee plantations, and get some exercise in on the way!
Pet Friendly
We love animals in our environment. Ask for our policies.
Eco Friendly
All of our products that we use are Eco Friendy and good for the environment.
Safety
We have our own COVID 19 protocols governed by the Ministry of Health